Sports Medicine & Arthroscopy
Sports injuries or other types of common ligament / joint injuries are extremely frustrating. Many patients are reduced in their everyday mobility. Simple tasks that require bending or twisting are now so painful that they may be incapable of movement. For athletes and active people, this means sitting on the sidelines. For others, it means loss of work or the need to have a caretaker assist with daily activities. Overall, getting back to health without permanent damage to the body is a major concern.
At Sterling Medical Group, our highly trained Orthopedic Surgeons use new technologies to maximize non-surgical options. We first start with a comprehensive review to make sure all patients thoroughly understand their diagnosis and the rationale of their recommended treatment plan and course of care.
Click and drag the image to rotate the view
LEARN MORE ABOUT THESE COMMON INJURIES:
Rotator Cuff Shoulder Injuries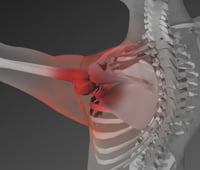 Labral (or SLAP) Tear Shoulder Injuries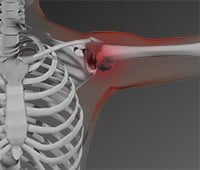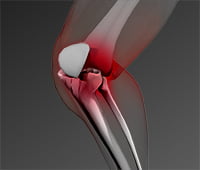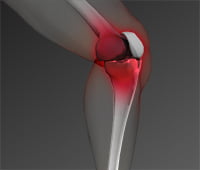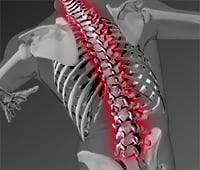 Getting You Back to a Pain-Free Life Is Our Top Goal
We provide the most advanced operative and non-operative treatment of injury related to orthopedic and sports medicine conditions with an emphasis on elimination of pain, joint preservation and restoration of function to safely allow patients to return to their normal life as soon as possible.
Additional areas of practice include the following outpatient arthroscopic procedures of the shoulder and knee:
Arthroscopic rotator cuff repairs
Labral reconstructions following shoulder dislocations
SLAP tears
Rotator cuff tears
ACL tears
PCL tears
Knee dislocations
Multi-ligament knee injuries
Knee cartilage procedures involving the meniscus