There is no one-size-fits-all treatment or fast cure when dealing with trauma related injuries or degenerative conditions affecting the neck, back and spine. Our doctors and physicians use a myriad of procedures to diagnose and treat the source of your pain. We develop a personalized rehabilitation program using the full spectrum of treatment options, ranging from physical therapy to spinal injections and if needed, spinal or orthopedic surgery. Each treatment plan is as unique as the patient.
MEDICAL DIAGNOSIS & TREATMENT PLANNING
We start with a thorough evaluation of your injury and the pain it is causing you. Whether it's neck or back pain, loss of mobility, or joint dysfunction, your medical history along with a medical examination will help give us the bigger picture of what's going on. When necessary, diagnostic tools such as imaging studies, diagnostic blocks, laboratory tests and electrical/nerve studies may be used to help pinpoint or uncover more information about your medical condition. Part of this process includes educating you about your condition, various treatments available, and making sure you are fully informed about all of your options. Our team of specialized medical professionals will then lead and coordinate your individualized, multidisciplinary treatment plan.
LEARN MORE ABOUT THESE COMMON INJURIES TREATED AT STERLING MEDICAL GROUP
Rotator Cuff Shoulder Injuries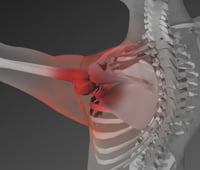 Labral (or SLAP) Tear Shoulder Injuries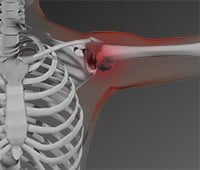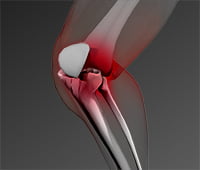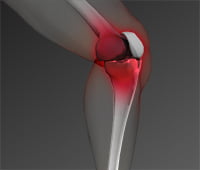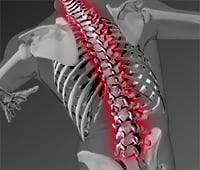 Chronic pain can be overwhelming, affecting almost every aspect of your life. While our individualized treatment plans are designed to pinpoint and fix the source of your pain, part of your treatment may also include comprehensive pain management options to alleviate your discomfort. This may include medication use, spinal injections or other advanced techniques, which can help ease pain before, during and after your treatments and procedures. By offering this service, you'll be able to receive all of your care under one roof, without the need to visit a separate pain clinic or pain management provider.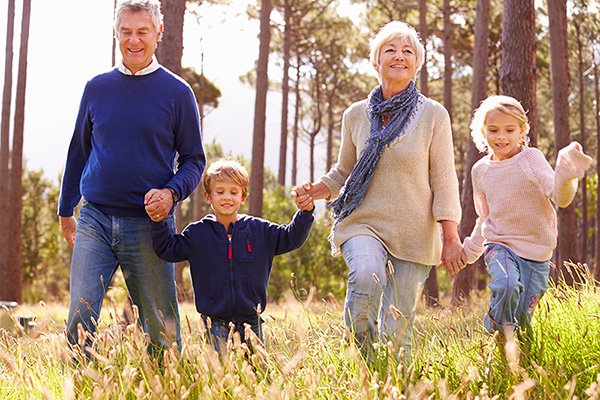 SERVING
AUTO ACCIDENT & SLIP AND FALL VICTIMS
Independent Medical Examination
Are you suffering from pain due to a car accident or work related injuries? Sterling Medical Group can provide an independent medical examination required by insurance companies for your personal injury case. If you are applying for worker's compensation in Florida, you'll be asked to submit an independent medical examination (also referred to as an IME), from an approved doctor. Approved IME doctors may vary for each insurance company, however victims are allowed to seek a second opinion if they do not agree with their insurance approved doctor. Contact us to learn more about an IME for your personal injury case.
Sterling Medical Group has successfully treated numerous patients who were victims in a personal injury case. Our staff is experienced in handling case records, medical files, and preparing the necessary documentation to efficiently communicate with your personal injury lawyer and avoid any delays in your case. We understand what it takes to be a personal injury doctor when a patient has been involved in a car accident, work accident, or other type of injury case.
NON-SURGICAL PROCEDURES & TREATMENTS
Surgery shouldn't be your first and only option. We first try conservative treatments before even considering surgery. Your treatment plan may include fluoroscopic and ultrasound guided spine and extremity injections for pain relief, Electromyography (EMG), or other advanced non-surgical procedures to facilitate your rehabilitation. Additionally, you'll be educated on exercise and lifestyle management of painful conditions to complement the treatments received at Sterling Medical Group.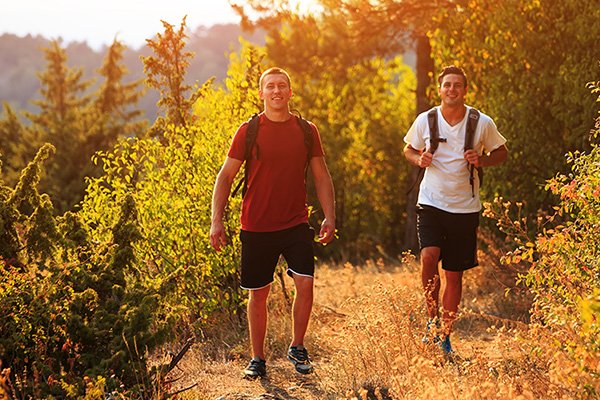 SPINE SURGERY & ORTHOPEDIC SURGERY
For conditions that are not responsive to non-surgical care or physical therapy, we'll provide a timely referral to one of our specifically trained world-class neurological or orthopedic surgeons. Depending on your condition, we offer various minimally invasive, non-invasive or traditional surgical options.